Discover how God has Joyfully Gifted YOU!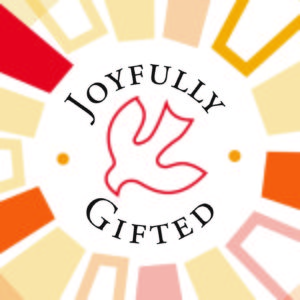 Did you know that you are joyfully gifted?
At Baptism, God gave each of us at least one spiritual gift, also known as a charism. Spiritual gifts, or charisms, are special abilities which are intended to represent Christ within us and to be a channel of God's goodness for others. Knowing how God has Joyfully Gifted you will help you discover God's will for your life and reveal the part you play as a disciple of Jesus Christ in fostering our Church's mission.
Join us for our FREE Joyfully Gifted Workshop to discover God's calling for your life!
Saturday, May 4 from 10 a.m. – 3:30 p.m.
St. Hilary Spiritual Center – Gathering Area
Click the button below to register or contact Maureen Capellas at 330-867-1055 or mcapellas@sthilarychurch.org. Please RSVP by April 28.