Discover how God has Joyfully Gifted YOU!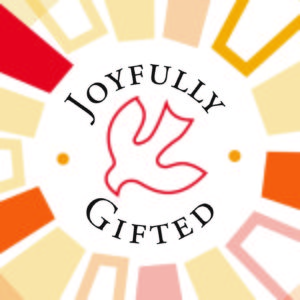 Discover your God Given Spiritual Gifts
Join us at our FREE Workshop!
Saturday, May 15
9:30 AM – 3:00 PM
Spiritual Center – Gathering Area
An engaging full-day retreat with YOU in mind; Discover your unique spiritual gifts (charisms); Discern your personal call from God
Advanced Registration Required! Click the button below to register or contact Maureen Capellas at 330-867-1055 or mcapellas@sthilarychurch.org. Please RSVP by May 1.