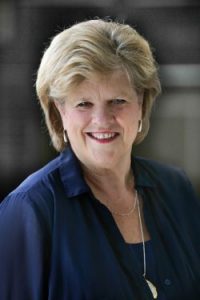 Marcia Anway, Administrative Assistant Religious Education
Marcia has served as the Administrative Assistant in the Religious Ed Office for over 20 years. She also enjoys teaching PSR and is a Eucharistic Minister.
Marcia has been a member of St. Hilary Parish since 1975. She and her husband, Patrick, have two married children who attended St. Hilary School and 2 grandchildren. She thanks our good Lord for all her blessings, especially her grandchildren!
Email:
Phone:
330-867-1055 ext. 211