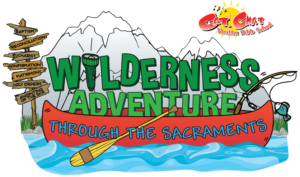 Welcome to Virtual Vacation Bible School!
We are so happy you'll be joining us for a week of Virtual Bible School! Cat.Chat At Home VBS includes:
A daily Cat.Chat Action Song Video for your children to watch, sing, and dance along to
A Bible Verse Music Video to help kids memorize God's Word and plant seeds of faith
10 Cat.Chat VBS songs (2 songs daily) to stream from your device anywhere/anytime
Printable faith and craft activities
Snack and game activities
A daily saint story and coloring page
Prayers
Connection questions to spark meaningful conversations
Plus, an opportunity for kids to enter a SUMMER VBS coloring contest and win exciting prizes.
Each day, we will be posting a new video with the theme of the day, so visit this page daily!