What if every Catholic resolved to discover, actively develop and use his or her talents to help build the Kingdom of God? God has a purpose in mind for each of us! Everyone has a calling. When you discover your God-given talents, you begin to discern your calling.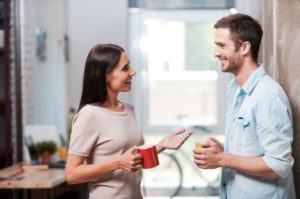 Join us for the next "Living Your Strengths" workshop.

Identify your top 5 God-given themes of talents that will help you discern the roles to which God is calling you.
Engage in small group exercises to learn how you can fulfill your calling by making the most of your greatest talents
Knowing your themes of talent helps meet the challenge of:
growing spiritually;
improving relationships with those around you; and
belonging to and serving the Body of Christ .