Grades 1-3 – CYO Flag Football (Fall)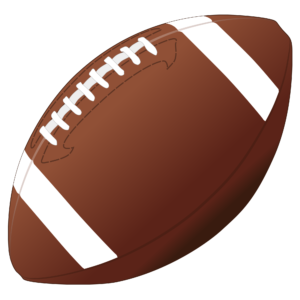 What is it?
Flag Football is a program where we teach kids the fundamentals of flag football which will create a foundation to excel at the sport in a fun and creative environment.
How much does it cost?
Registration: $100, includes uniform t-shirt
Late Fee: $115
How many practices are there?
Two practices a week, at The JCC, typically Monday to Thursday. Practices can start anytime after August 1.
How many games can I expect?
The season typically starts the weekend before Labor Day and consists of 7-9 games.  Games can be scheduled on Saturday or Sunday.
Tackle Football (Fall)
Will play with All Saints through St. Sebastian. IMPORTANT – Registration and Physical Day at St. Sebastian – Wednesday, May 22nd
To register: Email James Lucas at jamesalucasjr@msn.com.
How much does it cost?
Regular Fee: $150
Jersey Fee (paid later): $40
Late Fee: $165