Joyfully Gifted for Ministry Leaders
Saturday, September 14, 2019 – 9:00 a.m. – 2:30 p.m.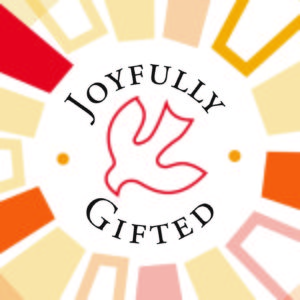 God calls each of us into ministry.  Ministry leaders are often the mouthpiece of this invitation.  Discover how you can better cultivate the gifts of your ministry members and learn creative and bold ways to invite new members into your ministry.   If you are an aspiring leader, discover how the charisms you received in Baptism equip you for leadership, and how you can use these gifts to enhance your ministry.
Join us on Saturday, September 14 from 9:00 a.m. to 2:30 p.m. in the Spiritual Center for a free workshop developed specifically for ministry leaders and aspiring leaders.   Pre-registration is required by September 9. Please register by visiting sthilarychurch.org/gifted or contacting Maureen Capellas at 330-867-1055 or mcapellas@sthilarychurch.org.